The City of Paterson, Division of Health is the lead public health institution in the City of Paterson, and is tasked with the delivery of Public Health services, care and treatment to the residents of Paterson and some surrounding towns. All activities are based on the three core functions of public health (Assessment, Policy Development and Assurance) and the ten (10) essential functions of public health.
Paterson Division of Health, very often referred to as the "Board of Health" can be traced back to its creation on November 13, 1882 by ordinance. The original Board of Health consisted of ten (10) members, all appointed by the Mayor and approved by the Board of Aldermen for a term of four (4) years. At that time the functions of the Board of Health included the power to enact ordinances and rules and to prescribe the penalties for violations. The first sanitary code for the city was passed on January 24, 1905, and since that time there were numerous changes and amendments. On July 1, 1974 with the advent of the Faulkner Act, Mayor – Council form of government, The Division of Health replaced the Board of Health.
Today the Division of Health continues to provide core public health services in areas including communicable disease investigation, environmental health, sexually transmitted diseases, immunizations, vital statistics, childhood lead poisoning, health education, tuberculosis, HIV/AIDS/PrEP, well baby clinic, emergency disaster preparedness, podiatry, Ryan White dental care etc.
The Division of Health is staffed with some of the most dedicated, highly trained and competent individuals in area of public health. Our scope of services extends far beyond the City of Paterson.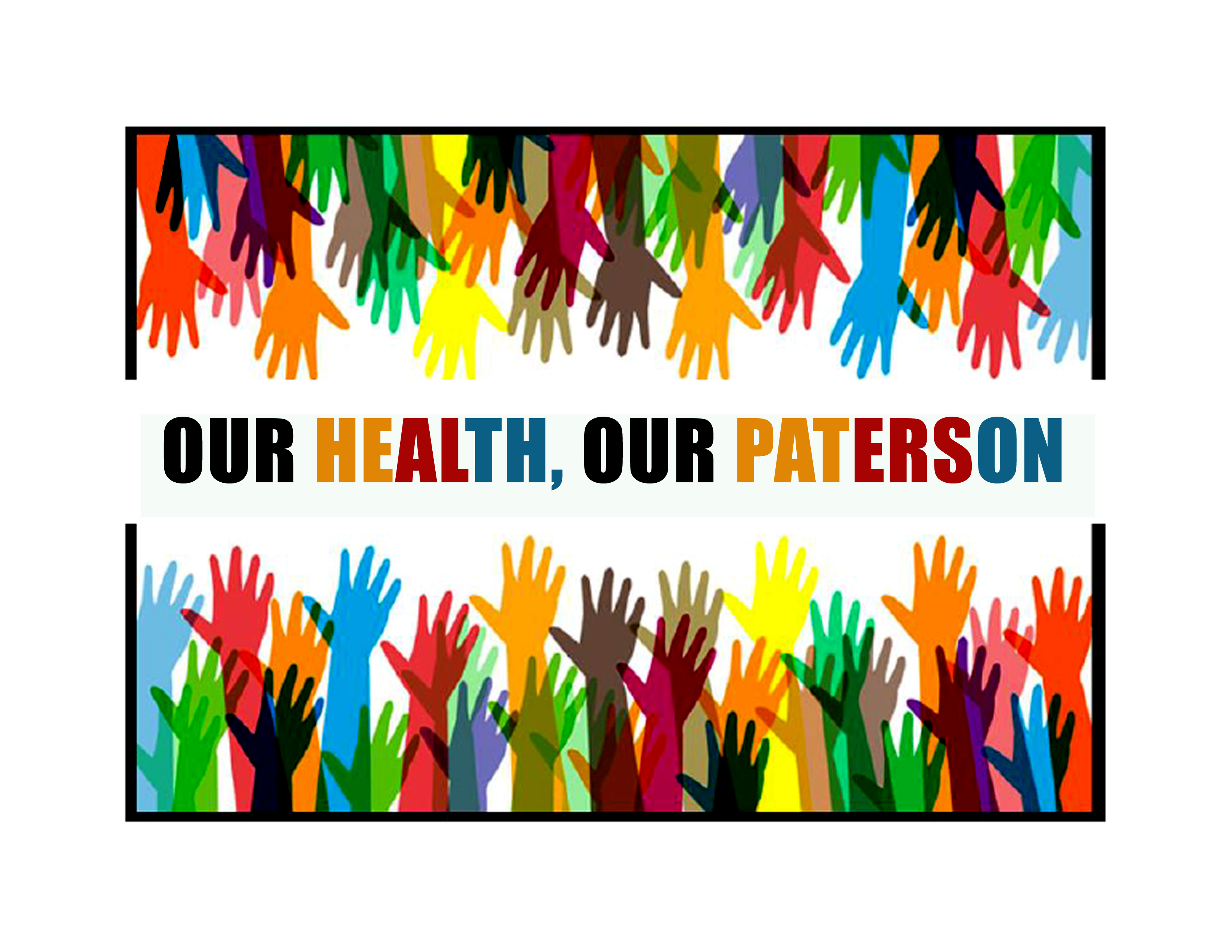 Vision
A premier provider of public health care, treatment and prevention services in the state of New Jersey
Mission
To deliver quality public health care, treatment and prevention services to our target population on a daily basis
Core Values
Health Equity: Enable access to public health services for all Paterson residents
Quality: Constantly strive to improve the delivery of the quantity and quality of public health services
Science: Implement evidence based public health practices
Diversity: Recognize and respect the diversity of our target population, and provide culturally competent public health services
Excellence: Aim to achieve the highest quality of services
Motivation: Constantly motivate our staff to perform to the best of their abilities at all times, and recognize the efforts of those that are outstanding in their job performance.
The Division of Health is constantly seeking to augment public health services. This site will serve as one of the vehicles to market public health services and to keep our residents informed.
More Information
Find content and services related to this page.