"Paterson's tracing efforts have been aided by New Jersey's electronic communicable disease tracking system, which has been serving as the master database for all cases and contacts."
- Sharon Otterman for the NY Times
The City of Paterson's Division of Health's Communicable Disease Strike Team has been in the news lately for our robust COVID-19 contact tracing efforts. Click on the links shown here to read more about how our team has been able to take on this new challenge and succeed.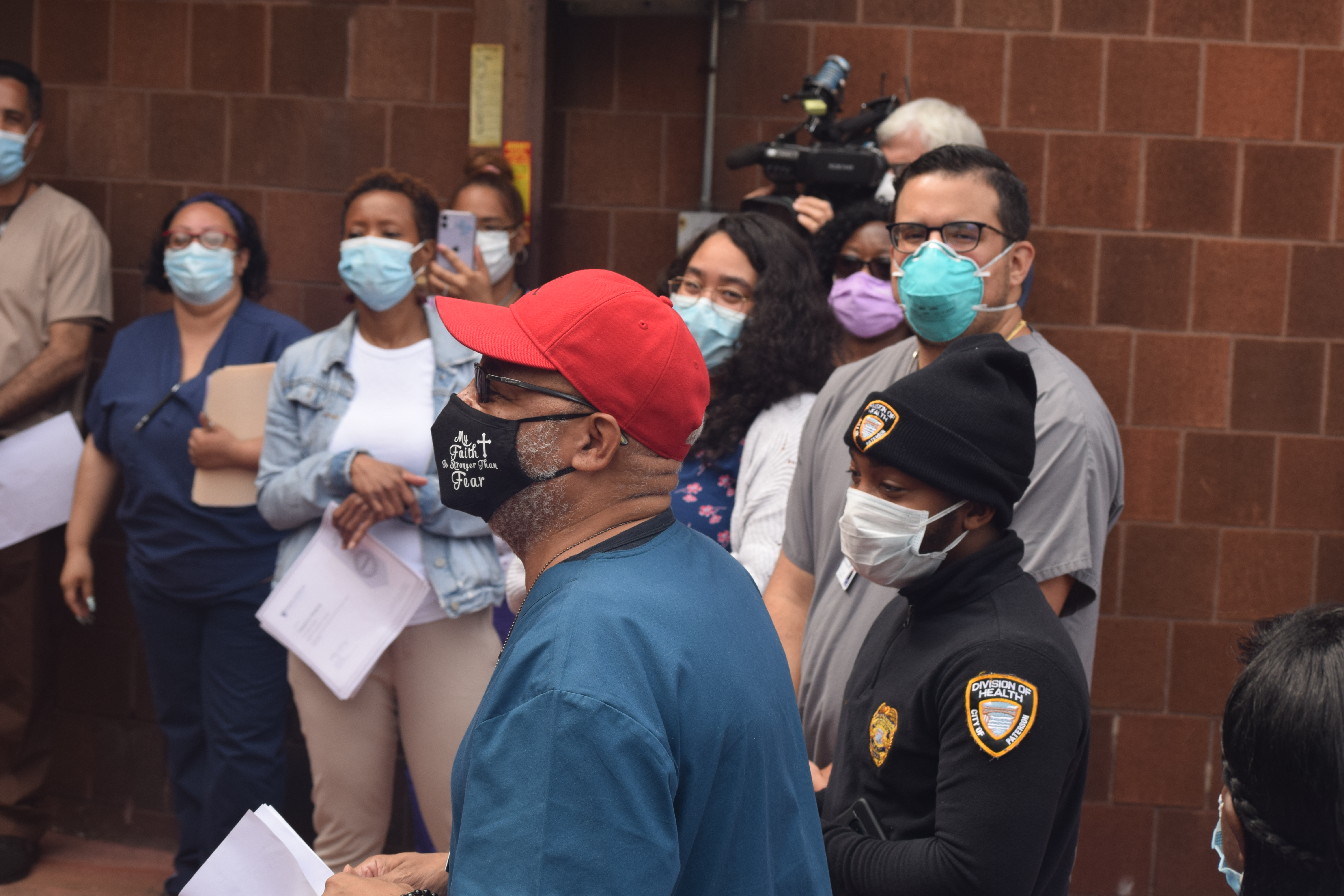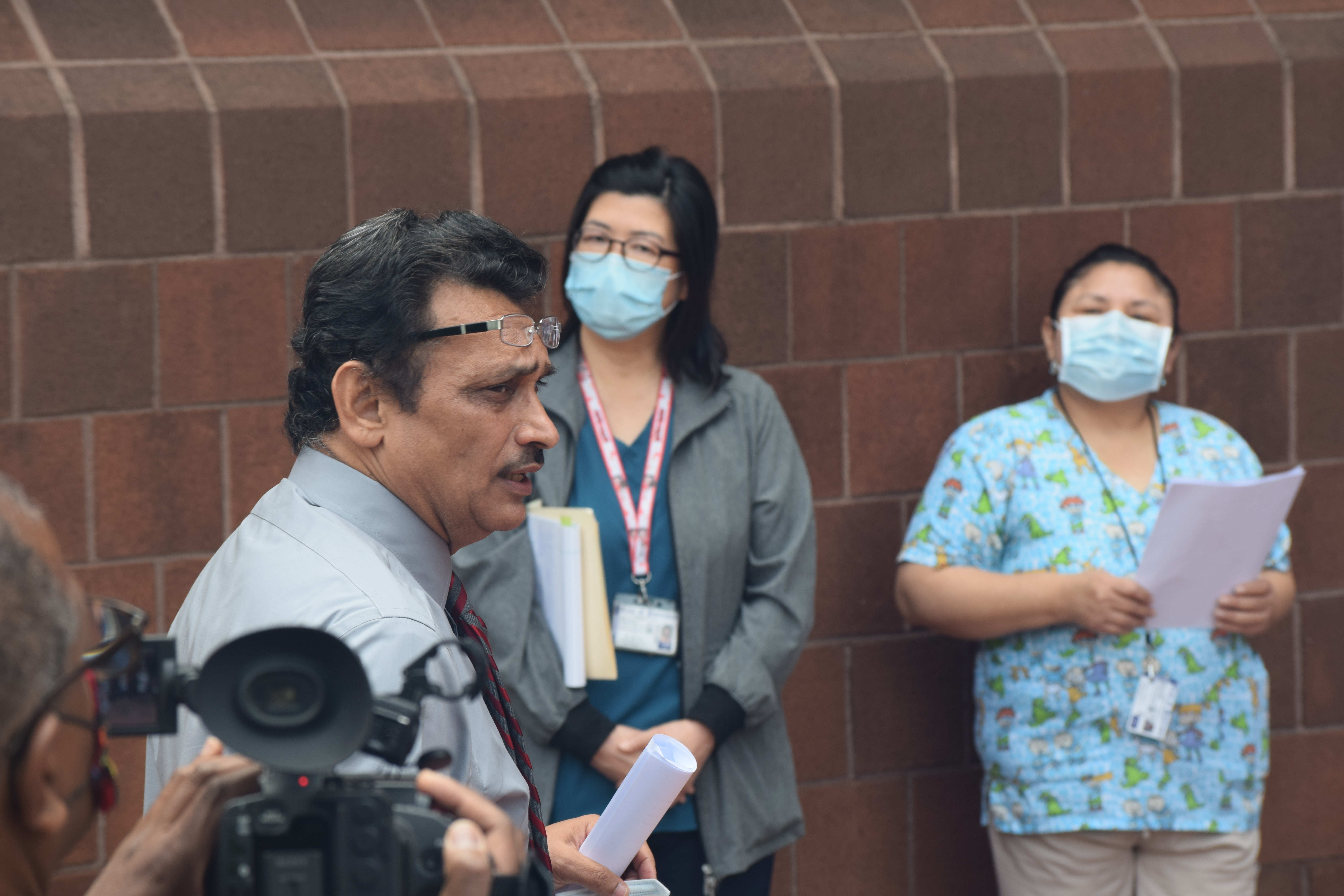 We do not own these images. They are the property of Paterson Times photographers.
Associated Documents
News Links